ESPUMA (noun: froth)
A weekly curated collection of coffee & chocolate themed articles, items & thoughts.
JUST THE CAPPUCCINO FROTH. FOR YOUR WEEKEND.
Coffee & Reading the Morning Paper
Happy December, everyone! We hope that everyone had a beautiful week this week.
We saw on Instagram that the cast of Emily in Paris is in DC this week!! The 2nd season comes out December 22nd. Did you read our 10 Ways to Replicate Emily in Paris Episodes in Washington, DC? Check it out!
+Make sure that you start ordering your holiday gifts 🙂 See some ideas, below. There are a few holiday markets happening this weekend, as well. We recommend the following: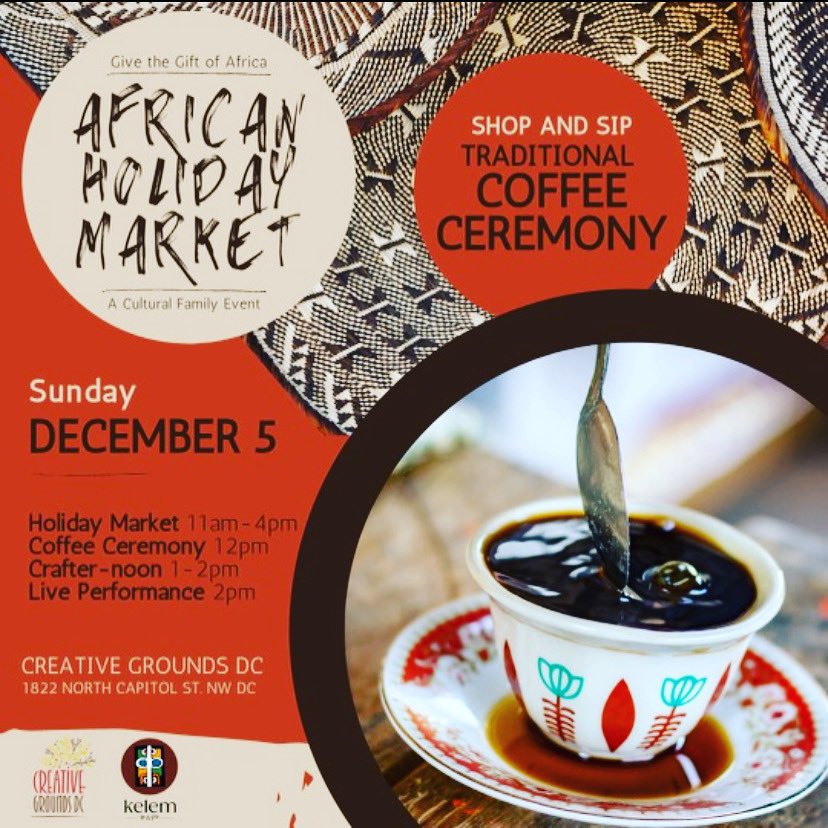 HOLIDAY CHOCOLATE SHOPPING:
Bar & Cocoa has an amazing selection of holiday chocolate gifts.
In the mood for something even more luxurious?? Try a Vosges Haut Chocolate "holiday pick" from the chocolatier, Katrina Markoff, herself! Deals happening all weekend. We're eyeing the "Ritual Collection for Peace" box, OR perhaps the Prima Materia Truffle Collection (image below); both look incredible. We have thoroughly relished these Vosges chocolate boxes in the past — it's like an entire chocolate experience.
Quote for the Weekend
Some Chocolate Dessert
Have YOU been watching School of Chocolate on Netflix? We're on episode 3 this week and are trying to pace ourselves. His creations are unbelievable! Check out the trailer below.
Looking for those weekly chocolate recipe ideas? We put a few yummy recipes on our TWITTER this week, including a "Wintry Biscotti." Check them out!
Your Coffee Shop Outfit
We love this autumn/winter aesthetic from the picture. She looks so cozy. Buy similar ethical boots, from here and always "shop your own closet," too. Maybe something is hidden in the corners!
Have a lovely weekend, with a time cupsoul, of course.
Please subscribe below to receive ESPUMA and other time cupsoul posts in your inbox.
Join 433 other subscribers
This post is not sponsored. This post contains a few affiliate links, which means that if you do click through and then buy something, you may help support an insatiable coffee and chocolate habit at no cost to you. 🙂 Any written opinions here are by time cupsoul/our own.